Cement
We represent European principals manufacturing first-class technical solutions for the cement industry, including custom-made plants and products to local real estate developers and construction companies.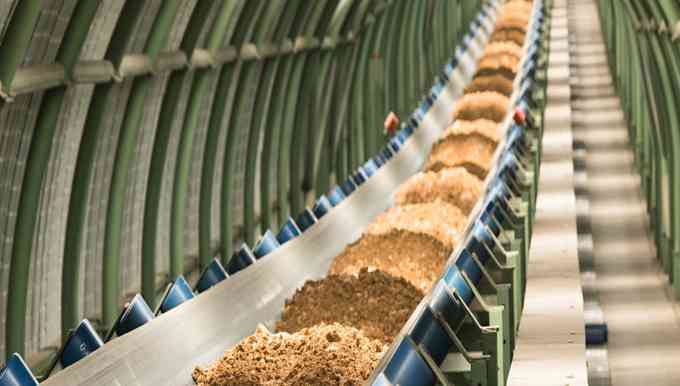 CONVEYING TECHNOLOGY
Our business partner, the Beumer Group is an international leader in the design and manufacture of intralogistics systems for conveying, loading, palletising, packaging, sorting, and distribution. To accelerate the transportation of bulk and cargo, conveyor technology has become an indispensable part of intralogistics, and every industry determines its own material and goods flows.
Contact us to ensure you get the best technology support for your needs in the Cambodian market.
CEMENT MANUFACTURING EXPERTISE
With increasing demand for construction materials worldwide comes increasing responsibility for manufacturers. thyssenkrupp Industrial Solutions is a leading partner for the engineering, construction and service of industrial plants and systems.  As one of the few full-range suppliers in the cement industry with a global network, thyssenkrupp Cement Technologies supports your entire cement manufacturing process from raw material, to automation, to sustainable and resource-friendly technologies. We are partnering in the Cambodian market and are enabling customers and plant owners to maximize their productivity and economy of operation.