Beer & Beverage
The beer & beverage industry requires highest standards regarding quality, hygiene and product consistency. For many years we are specialized in supplying machinery, materials and spare parts for the processing & packaging industries of beer, natural mineral or sparkling mineral water, lemonade, fruit juice, wine and other beverages.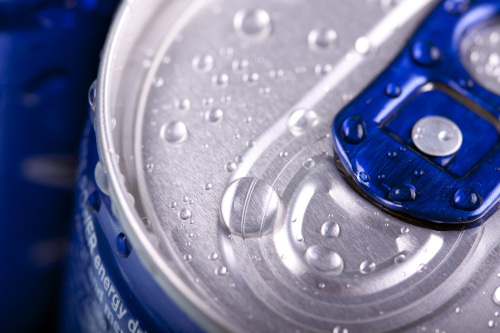 CANNING TECHNOLOGY
Can making lines for health drinks and juices etc. made by Soudronic AG
Canning lines
Filling machines for
- 2 l – 35 l KEGs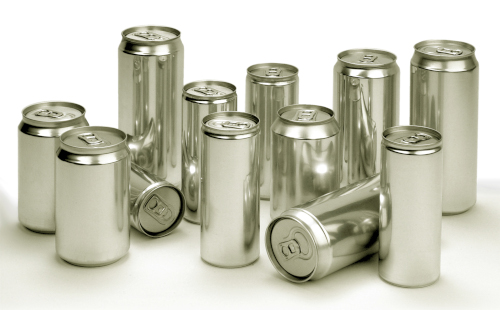 FILLING AND SEAMING MACHINERY
Seaming machinery for alu / steel cans from Ferrum Packaging AG
Filling machinery for alu / steel cans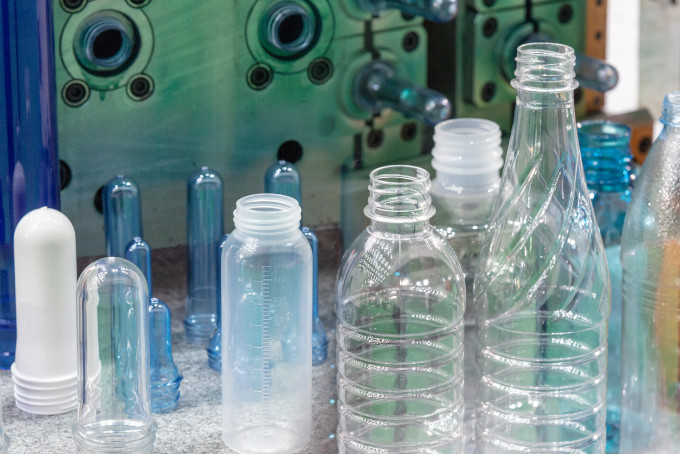 PET Production and Filling Machinery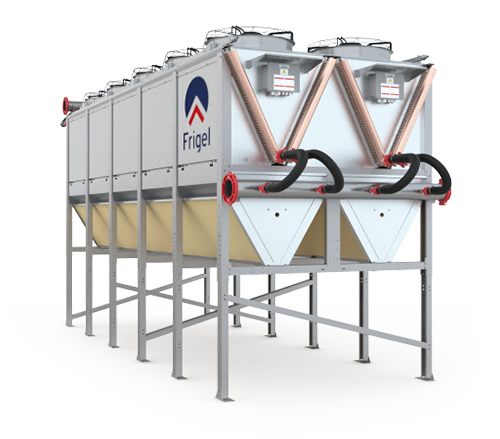 INDUSTRIAL COOLING SYSTEMS
Frigel's integrated, modular central cooling systems are custom-engineered to optimize performance for various applications in different environments. The solutions go beyond conventional cooling towers and central chilling systems, helping our customers to achieve better results in efficiency, water use, uptime and significant savings on running centralized industrial cooling systems.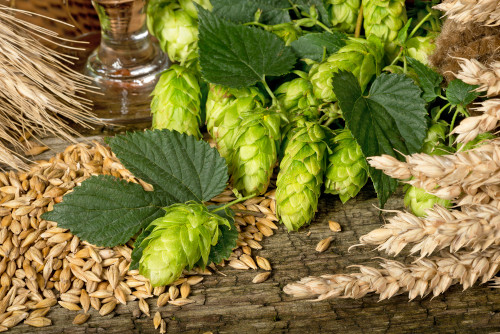 HOP PELLETS / HOP EXTRACT
Having a deep understanding of the needs and demands in the brewing industry we do supply a variety of high-quality raw materials such as hop pellets & extract, hop oils or other down-stream products of hop.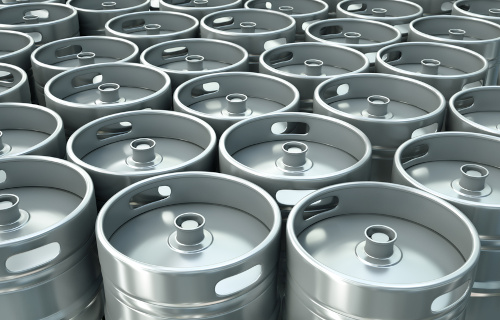 KEGS
We do not only supply the raw materials for brewing beer, but also the relevant containers to properly fill the various beverages. In partnership with Blefa, being one of the world's the leading suppliers of top-quality stainless-steel kegs for the beverage industry, we are happy to service you.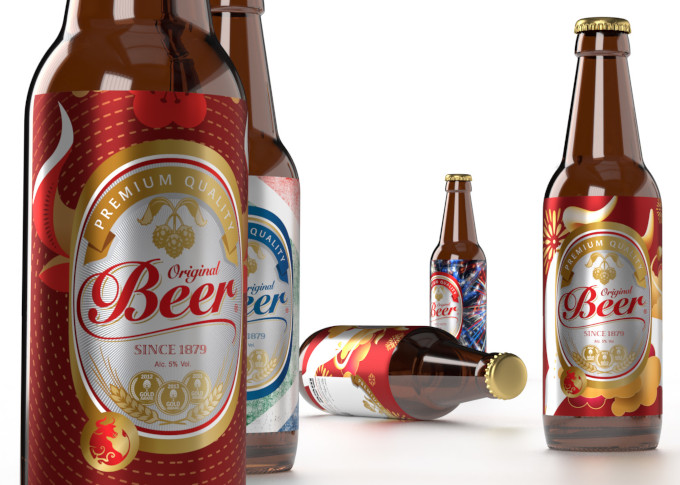 PAPER LABELS
Make yourself standing out in the shelf and let us match your product branding into your individual labels. Contact us the get inspired by the range of our label solutions.