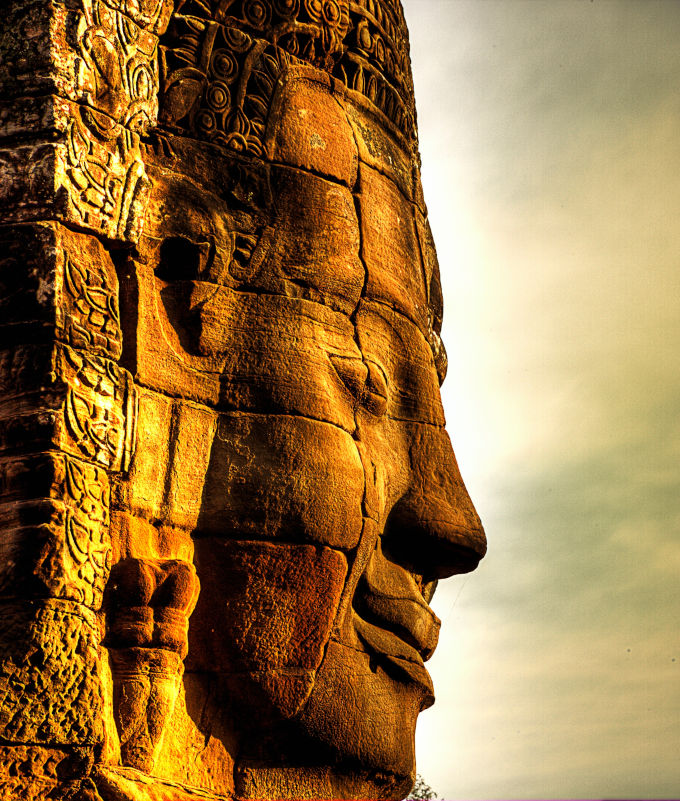 A GLOBAL PLAYER – WITH PERSONALITY
Melchers GmbH & Co. KG is a global company with a wide range of services and with trading know-how in diverse areas of business.
WELCOME TO MELCHERS CAMBODIA
Cambodia, officially known as the Kingdom of Cambodia, has a population of approx. 17 million people and is historically known as the Khmer Empire.
The Melchers Group, establishing its first Asian office in 1866 in Hong Kong, is doing business in the region for decades. In 2010 we have opened our own branch in Phnom Penh to improve direct customer access, providing more customized services to various growing market segments.
We strive to be your local partner in Cambodia, growing hand in hand bringing your business to the next level, living by the words of the Cambodian proverb "fear not the future, weep not for the past."